Hey there! If this is your first time here, why not sign up for updates via email in the sidebar over on the left? 😉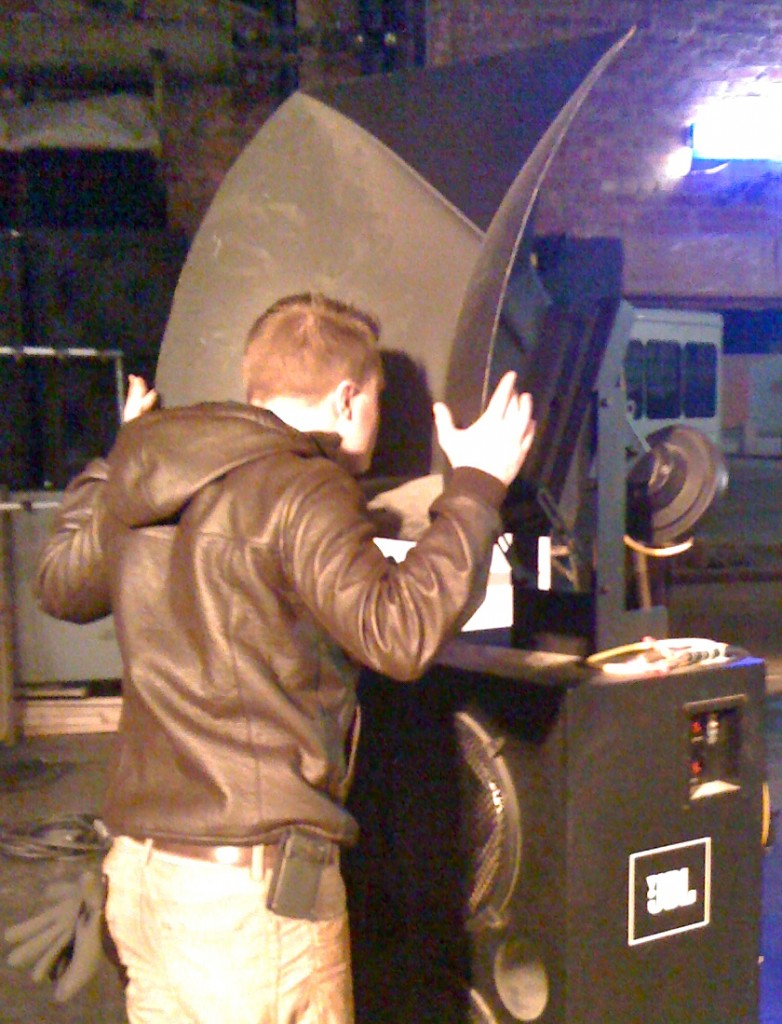 Bob McCarthy has a great blog post called Toning Your Sound System. It really resonated with me. One of the things that attracted me to sound system optimization was it's unique nature of being an objective system in a subjective musical world. That's why it feels so counter intuitive to hear people talk about it with objective terms like good and bad. It makes me wish I was a piano tuner or a lawyer sometimes just so that I would be immediately recognized. Here is my comment from his post:
The discussion is often an uphill battle. Constantly defending an objective measurement process. I blame software. Remember when the wide distribution of Protools amongst home recording studios caused people to blame the software for sound quality, when it most often had nothing to do with the medium itself, but the user? When SMAART first came out people would use it to watch the graph and play with their master EQ, then call it tuned or good. Because of those kinds of experiences, lots of technicians have horror stories of their system being SMAARTed or SIMed and how terrible it would be and about how they would have to fix everything after the analyst had left to make sound good again.
Maybe it's the lack of accreditation in the field, but piano tuners don't have to explain themselves. Ever heard this?
Tuner: "Hi, I'm a piano tuner."
User: "Oh really, I had my piano professionally tuned once. Then it sounded terrible and it took me a long time to get it back to sounding good."