Update: I'm an idiot. It was a scam. 😕 Read about it here.
——————————————————————————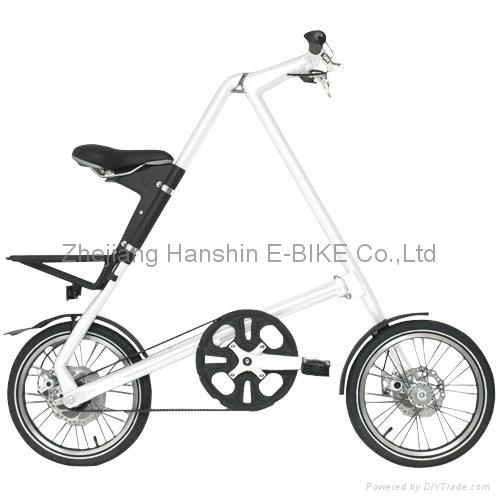 You've heard stories of people or companies paying thousands of dollars to buy domain names, right? Some people try to make money off of these situations by speculating on future need and buying up whatever they think will be wanted. A friend of mine paid $800 to get the .com domain for his business.
The following story made me wonder if I should be negotiating for a sale. Like Battle Of The Band Names, the issue of internet real estate interests me.
I received an email last week from a Chinese internet domain name company. I was about to delete it out of spam suspicion, but then I realized that it was real.
Dear Manager,
This email is from China Domain Name registration service company, which is the domain name registration center in Shanghai, China. A formal application here dated on Sep 6, 2010 from Hanshin company requested "nathanlively" as their internet keyword and China (CN) domain names. But after checking it, we find this name conflict with your company name or trademark. In order to deal with this matter better, it's necessary to send email to you and confirm whether this company is your distributor or business partner in China?
I wrote him back and told him that he could use nathanlively in China as long as he gave me a tour of Hong Kong the next time I would be there. He didn't agree so I'm suing! …Just kidding. Apparently, according to this company, anyone can register an unused company name or trademark, but since I own the domain, I have priority, so they have to ask me first. Later, the company write me directly.
Dear Sirs,
We are Hanshin company based in Chinese office. We will register the "nathanlively" as internet keyword and CN internet domain names. We think this name is important for our products in Chinese market. Even though Mr.Daniel Wang advise us to change another name, we will persist in this name.
I can't find any reference online to Hashin and nathanlively together so what is going on?? Later, after I received another email from the domain name company, I started to get the feeling that there is some power struggle going on between them. I still want to write them funny emails about showing me a good time, but I get the feeling that they are not laughing.
"Hashin nathan lively" in simplified Chinese is 阪神弥敦道活泼 (Bǎnshén mí dūn dào huópō). So if you come across it, let me know.
How far do business names reach? From what I've read, in the USA, it's the responsibility of the person registering the name to make sure that it is not substantially similar to that of another business in your field. But registering a business name is not registering a trademark, so should I worry that this Chinese company will register the nathanlively trademark and then kick me out of cyber space?
As I wrote in a previous post my friend Mark recently registered the name Swoop Productions. Two weeks later he posted a promotional video for his business on Youtube. I noticed that two people from Melbourne, Australia had watched the video and come to my site. Might they be from the Australian photography service Swoop Productions? They own the .com domain. Do they own the international trademark? Do they care about Mark using Swoop Productions in the USA? Will I be blacklisted in Australia and China?
To be continued…